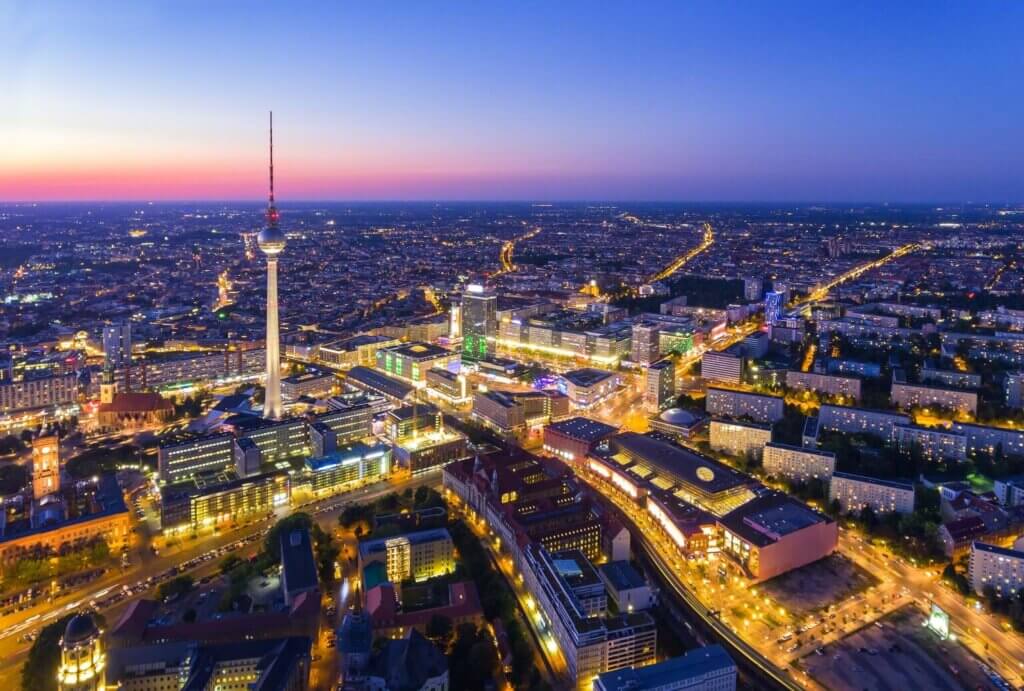 We are a highly specialized team with many years of experience that we make available to our clients in all questions of collective and individual labor and employment law: whether in day-to-day business with employees (from recruitment and the drafting of contracts to terminations – in the national and international context) or in the case of reorganizations and restructurings, in dealing with and negotiating with works councils/personnel councils as well as trade unions up to questions of company pension schemes, post-merger integration, "global mobility" (e.g. posting of employees, business immigration etc.) or compliance and data protection issues.
In cooperation with over 900 colleagues at 54 locations worldwide and a cooperation network, Ogletree Deakins provides a seamless global labor and employment law service.
From compliance solutions to case management, we offer efficient and cost-effective ways to navigate challenges.
Our solutions ease the burden of multi-level compliance and deliver training options that meet your strategic goals. Get the resources you need, through a process that's easy to understand, from one responsive partner.
Labor and Employment Law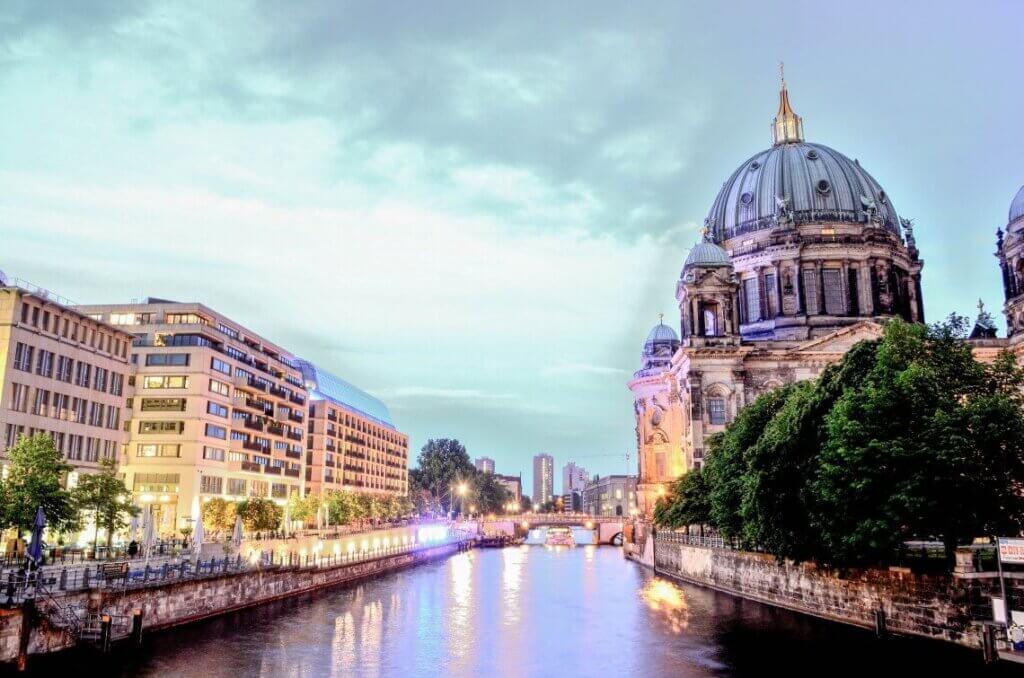 We represent clients of all sizes, from start-up companies in the process of hiring their first employees to medium-sized companies and established global players.
With a large number of our clients, we maintain long-term, trusting attorney-client relationships and support them in all questions of individual and collective labor and employment law. Other clients approach us whenever a project needs to be carried out successfully.
Business Immigration
Our Business Immigration division supports national and international employers in their applications for necessary visas or residence/work permits for foreign employees who are supposed to work in Germany on a short-term or long-term basis–whether as part of a temporary assignment or on the basis of a permanent position in Germany. We check which application procedure needs to be carried out in each individual case, then assist the employer and employee in compiling the necessary application documents and carrying out the individual procedural steps. We also act as a contact person for the authorities. Of course, we also advise and support family members who would like to accompany the employee to Germany.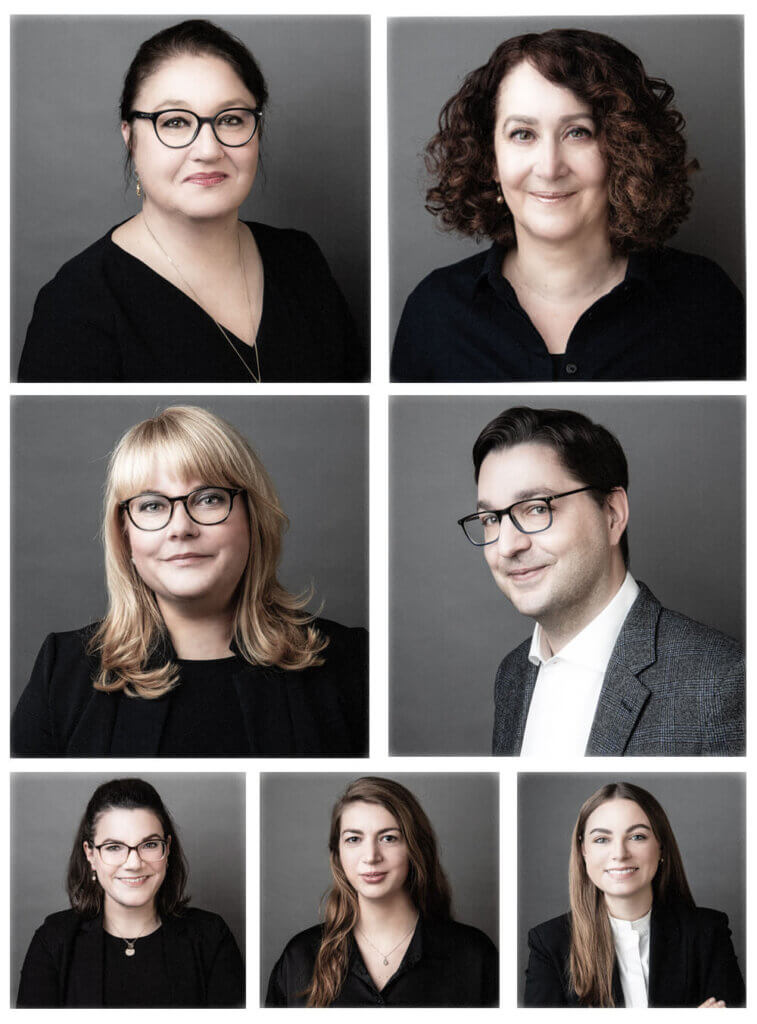 Internationale Kompetenz

We operate internationally: Where Ogletree Deakins does not yet have an office, we have a network of proven local partners and can thus offer our clients reliable worldwide legal support in all matters of labor and employment law. It is important to us to provide sound, individual advice with clear, practical recommendations for action. Excellent client service, fast response times and transparent costs are a matter of course for us.
The basis of Ogletree Deakins' success is that each of our own offices is well acquainted with the specific local employment law requirements. This enables us to combine our specific expertise in the individual countries with the global approach of companies, especially when it comes to international personnel issues. Our clients can therefore rest assured that wherever employment law advice is required, we can bring in the right employment law expert.
Team
Our team of attorneys and certified employment law specialists is by your side whatever legal problem may arise. We support you in out-of-court negotiations as well as in legal disputes, and we are also happy to assist you in matters relating to business immigration. Contact us today!