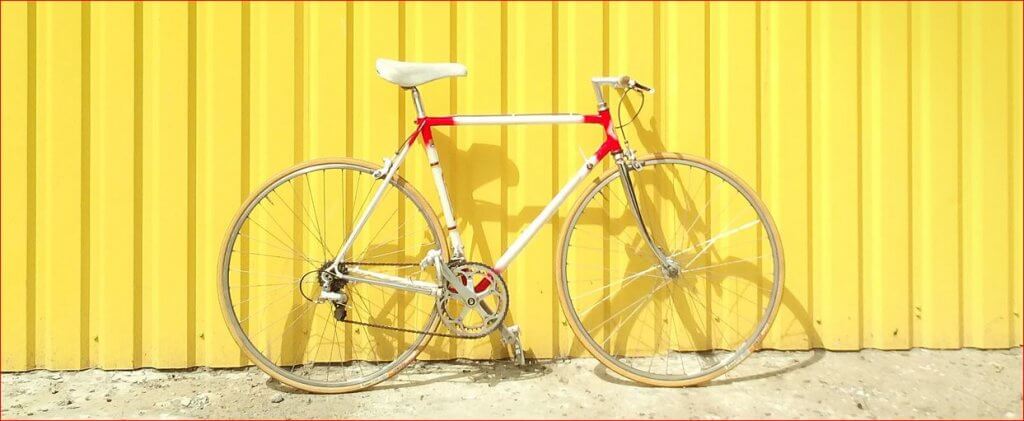 A continuing shortage of skilled labor and the increasing desire of employees and applicants for individualized working conditions characterize the current personnel landscape. Companies are increasingly focusing on retaining existing employees and attracting qualified new ones. At the same time, companies want to offer more innovative, sustainable and environmentally friendly services such as company bicycles and electric vehicles.
An employer's attractiveness can be increased by granting company benefits (such as company cars or bicycles, vouchers, etc.), especially if these are treated preferentially in terms of taxes and social security contributions, leaving employees with more net income.
Due to the huge success of our last workshop, we are doing a repeat event on Thursday, November 7, 2019 at 5:00 p.m. on the topic of "Company Benefits".
In cooperation with the tax consulting and auditing firm Ebner Stolz, we will present various scenarios for company benefits (e.g. company cars, car allocations, mobile devices, company pension schemes), their treatment with regard to taxation and social security contributions, including any special features of electric vehicles. We will show you possibilities for action and give concrete advice on what to pay attention to when introducing, structuring and also abolishing company benefits from the point of view of employment law and tax or social security law.
Speakers and Experts:
Markus Patzek, Ebner Stolz
Anna Rostalski, Ebner Stolz
Anja Becher, Ogletree Deakins
Eva von Muellern, Ogletree Deakins
Dr. Ulrike Conradi, Ogletree Deakins
Karina Frille, Ebner Stolz
We are looking forward to seeing you at 5:00 p.m. (for our introduction) in the Ebner Stolz office at Chausseestr. 128-129 in 10115 Berlin-Mitte and guarantee an exciting event and the opportunity for networking and exchanging expertise at the subsequent get-together.